1961 Ford Falcon -
$9,500
Fabulious 4 Door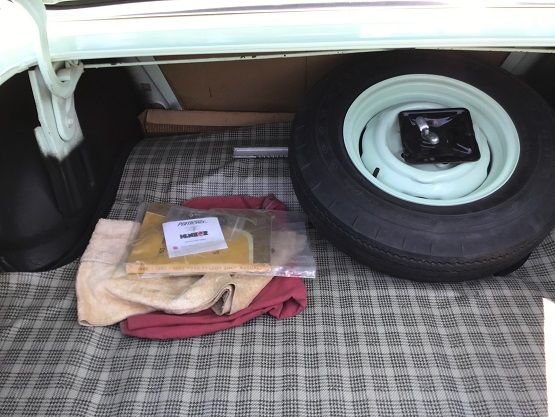 Business Seller - Roadkill Rodz
Granger, IN
Description
Engine: I-6 factory 166 cubic inch
Trans: 3 on the tree manual
drive line stock.
this one is fully restored and ready to go. drive it home ready check out the stuff in the trunk. NO BONDO BUGGIE.
Payment Details
Accepted Payment Methods
Money Order, Cash
Other:
Bank verficatioin needed.
Seller Notes
Can help with Shipping arrangements.
9500 buys it right now.
About The Seller
CONTACT INFORMATION
12407 Ashland St
Granger, IN 46530
(574) 261-4823
(574) 261-4823