2014 Ford Mustang -
$41,000
Listed By
GSI_116429433759856411717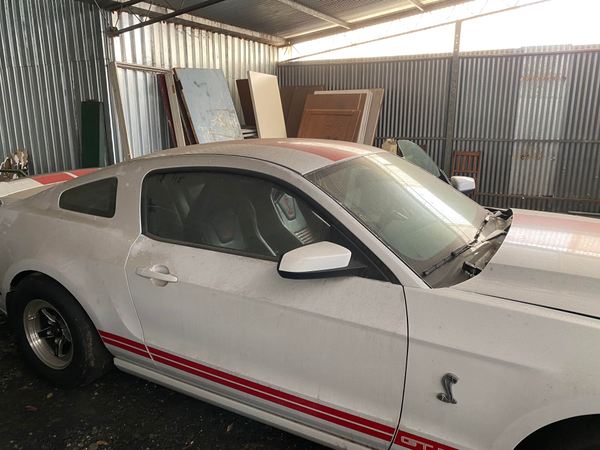 Private Seller - GSI_116429433759856411717
OCOEE, FL
Description
Sadly it's time to let go of my GT500.

A family medical emergency, moving back to cold weather, plus COVID strain just puts me in a position to sell.

The car was built with no expense spared, unfortunately shortly after there was a mishap at the strip resulting in engine failure.

I have a quote from one of the most reputable companies, that built the car, to fix @ $10,000-$15,000 depending on parts and such.

I'm not a mechanic, it obviously would be a lot cheaper if you did the work yourself.

The price is what a company wanted to send the motor back to L&M, reinstall it etc.



The car has around 8,000 miles on it.**





The car has been sitting inside a storage building for the last 10 months.
I have not tried to clean the car or touch the paint so that the next owner can do it properly and not damage the clear coat.

Car made just north of 1,100WHP on E85 and could possibly make a "bit" more.



The damage to the underside of the hood is cosmetic.
The blower belt snapped, hit the hood and caused the damage.
There are no dents or other damage.

The motor and such is sitting in my garage, the car is about 15mins away.
Payment Details
Accepted Payment Methods
Money Order, Cash
About The Seller
PRIVATE SELLER
GSI_116429433759856411717
Member Since March 2021
Honor Payments
Lifetime: 0
Last 12 months: 0
Learn More
No Achievements Yet